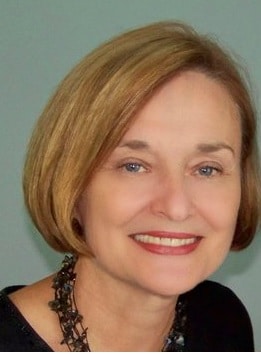 Please join us for First Unity Church's May 22, 2022, Sunday Service at 10:30 a.m. This week's message is from Rev. Jan Mourning and is entitled "To Be More."
Many of us live with a nagging feeling that we are not living up to our Divine potential. Be sure to join us Sunday to explore activating your Master Power TO BE MORE of what you are created to be. Get ready to become empowered with higher awareness, wisdom, and intuition!
You can livestream the service through the following direct link: https://youtu.be/BSWzoI0Z0tw
On Sunday afternoon, the link above will take you to the recording of the service. You can also watch the service from one of the links below:
Blessings, Love and Light to All!
Revised Featured Musicians for Sunday, May 29, 2022 — Scott Alberici and Steve Schenkel
Scott Alberici, jazz clarinet with Steve Schenkel, guitar
Scott Alberici is one of America's finest clarinet virtuosos. Known for his superbly rich and warm tone, lyrical phrasing, and command of the American songbook, Mr. Alberici has developed a personal style that is instantly recognizable. His rare ability to capture the moment with subtlety of expression mixed with brilliant and melodic improvisations will keep the listener on the edge of their seat from the drop of the downbeat to the end of the performance.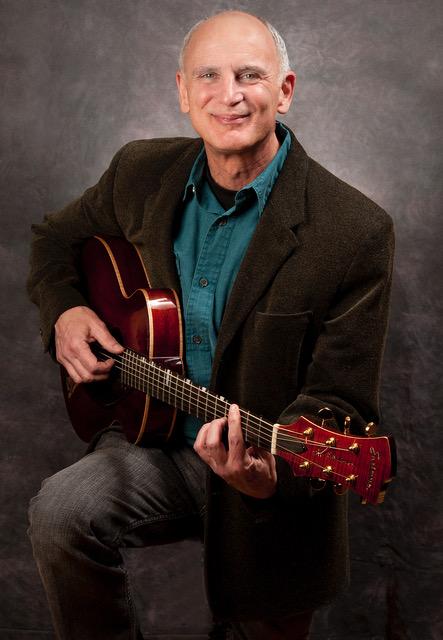 Steve Schenkel is the guitarist and orchestra manager for the Fox Theater, guitarist for the Muny Opera and the St. Louis Symphony, and a freelance jazz musician. He recently retired after 37 years at Webster University, where he founded the Jazz Studies program, the Webster Jazz Concert Series, and the Jazz Studies/Music Technology program. Steve now serves as the Music Director for First Unity Church of St. Louis.
Donations
Divine Love, flowing through me, blesses and multiplies all I am, all I have, all I give, and all I receive.
We are a self-sustaining ministry, with most of our revenue coming from direct contributions. Your support is what allows us to keep providing powerful spiritual services to all who seek them.
Thank You!
If you would like to make a contribution to support First Unity Church, you may do so online by using First Unity Church's secure PayPal account or any major credit card.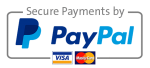 If you would prefer to mail your love offering to First Unity Church, our address is:
First Unity Church
4753 Butler Hill Road
St. Louis, Missouri 63128