Chuck Flowers, vocals
Chuck Flowers is a veteran singer/entertainer. He has recorded with the Gospel Symphonic Choir, The O'Neal Twins & the Interfaith Choir and the Golden Gospel Singers. He performed in Porgy and Bess with Union Avenue Opera Theater. He has a trio and/or 4-piece band and an acoustic group consisting of guitar, percussion and upright bass.
---
Stevel Schenkel, guitar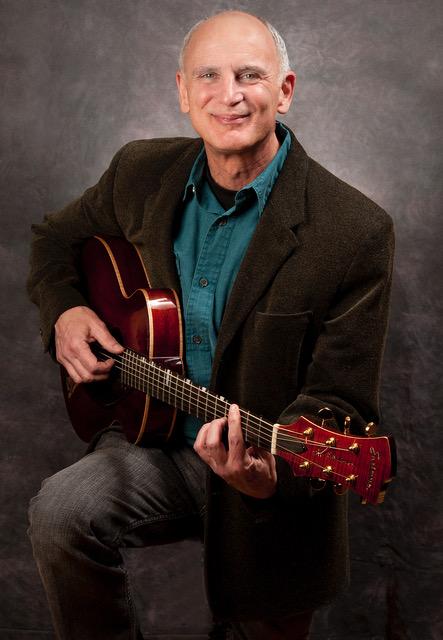 Steve Schenkel is the guitarist and orchestra manager for the Fox Theater, guitarist for the Muny Opera and the St. Louis Symphony, and a freelance jazz musician. He recently retired after 37 years at Webster University, where he founded the Jazz Studies program, the Webster Jazz Concert Series, and the Jazz Studies/Music Technology program. Steve currently serves as Music Director of First Unity Church of St. Louis.