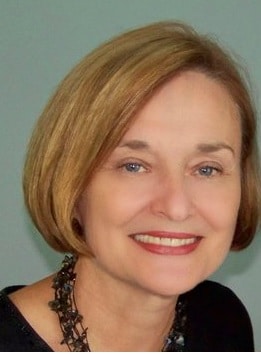 You are stronger than you might think! Join us this week to explore your amazing power of strength, the power that helps you conquer fear, disappointment, and outer conflict.  Activating your God-given gift of strength, you can STAND STRONG & STEADY no matter what.
First Unity Church's August 13, 2023, Sunday Service is at 10:30 a.m. This week's message is from Rev. Jan Mourning and is entitled Standing Strong & Steady.
You can livestream the service through the following direct link: https://youtube.com/live/ZTfh9yM8bec
On Sunday afternoon, the link above will take you to the recording of the service. You can also watch the service from one of the links below:
Blessings, Love and Light to All!
Mitzi MacDonald Is Our Musical Guest on Sunday, August 13, 2023
Pianist and vocalist Mitzi MacDonald performs at numerous churches, peace events, pubs, coffee houses, outdoor concerts, and special events. She has opened for authors Alan Cohen and Neal Donald Walsh at Westport Playhouse and has performed at The Sheldon Concert Hall with CD release concerts.
Donations
Divine Love, through me, blesses and multiplies all I am, all I have, all I give, and all I receive.

---
The following systems are available through Square:

* Note: In order to use Apple Pay, you need to have Apple Pay set up on the device you're using. Also, Apple Pay currently doesn't work with the Chrome browser; you need to use Safari.
We are a self-sustaining ministry, with most of our revenue coming from direct contributions. Your support is what allows us to keep providing powerful spiritual services to all who seek them.
Thank You!
---
If you would rather make a donation by check or money order, please send it to:
First Unity Church of St. Louis
4753 Butler Hill Road
St. Louis, MO 63128