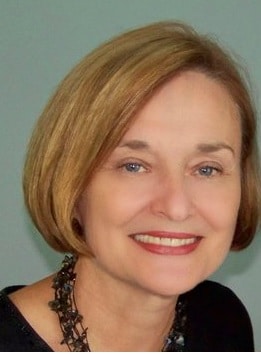 Please join us for First Unity Church's December 4, 2022, Sunday Service at 10:30 a.m. This week's message is from Rev. Jan Mourning and is entitled Journey to Bethlehem.
The ancient Christmas Story is about the birth of the Prince of Peace, and it is also our story of reawakening to the Christ Presence within. Join us for the JOURNEY TO BETHLEHEM, a journey to inner peace and spiritual transformation.
On Sunday afternoon, the link above will take you to the recording of the service. You can also watch the service from one of the links below:
Blessings, Love and Light to All!
John McClellan and Kirk Hanser Are Our Musical Guests on Sunday, December 4, 2022
The Hanser-McClellan Guitar Duo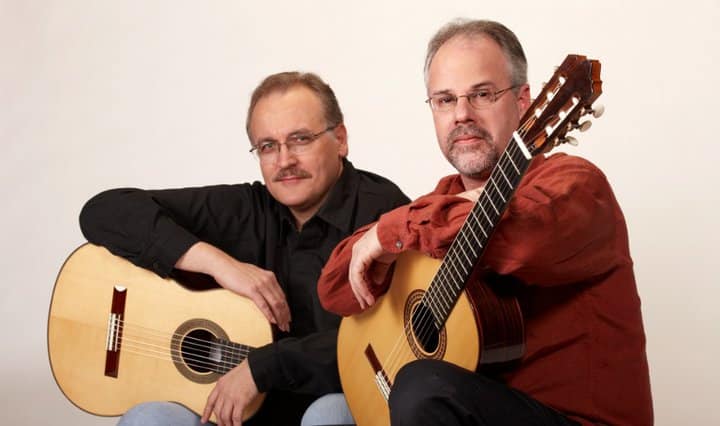 John McClellan and Kirk Hanser began performing together in 1996 while working to produce an international conference and competition in St. Louis, MO. Very quickly, Hanser and McClellan became known for their choice of entertaining musical programs, their technical prowess, and their ability to connect with audiences. Over the years, they have become recognized by critics and audiences alike as one of the most enjoyable and highly respected American chamber music groups. The Hanser-McClellan Duo have been heard on several CDs, with their most recent feature recording, La Vida Breve, receiving much critical and audience acclaim.
Donations
Divine Love, through me, blesses and multiplies all I am, all I have, all I give, and all I receive.

---
The following systems are available through Square:

* Note: In order to use Apple Pay, you need to have Apple Pay set up on the device you're using. Also, Apple Pay currently doesn't work with the Chrome browser; you need to use Safari.
We are a self-sustaining ministry, with most of our revenue coming from direct contributions. Your support is what allows us to keep providing powerful spiritual services to all who seek them.
Thank You!
---
If you would rather make a donation by check or money order, please send it to:
First Unity Church of St. Louis
4753 Butler Hill Road
St. Louis, MO 63128