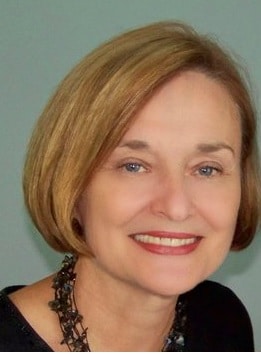 It's considered good manners to thank someone for a gift or favor.  But what does it take to say "thank you" in advance?  It takes trust and faith!  Join us this week to explore the power of
UPFRONT THANKS
.
First Unity Church's February 19, 2023, Sunday Service is at 10:30 a.m. This week's message is from Rev. Jan Mourning and is entitled Upfront Thanks.
On Sunday afternoon, the link above will take you to the recording of the service. You can also watch the service from one of the links below:
Blessings, Love and Light to All!
Dan Rubright and Steve Schenkel Are Our Musical Guests for Sunday, February 19, 2023
Dan Rubright is a jazz guitarist and composer who recently received a prestigious 2019 Arts Fellow grant from the St. Louis Regional Arts Commission for his work as a composer and leader in the arts. In addition to composing and performing, Dan leads a workshop called The Hidden Jazz of Teams.
Dan also performs with the following groups: The Dan Rubright Group, which features Dan's latest collaboration with St. Louis drumming legend, Steve Davis, Nick Schlueter, keyboards, Chris Turnbaugh, bass. The group also features New York saxophonist, Chris Cheek and bassist, Ben Wheeler. The second group is The WirePilots, which features Dan's unique blend of world/jazz works: bright, eclectic and intimate in sound and texture. The Pilots were co-founded by acoustic and electronic percussionist, Ted Rubright. The group includes Chris Turnbaugh, bass and various guest artists who come along for the flight.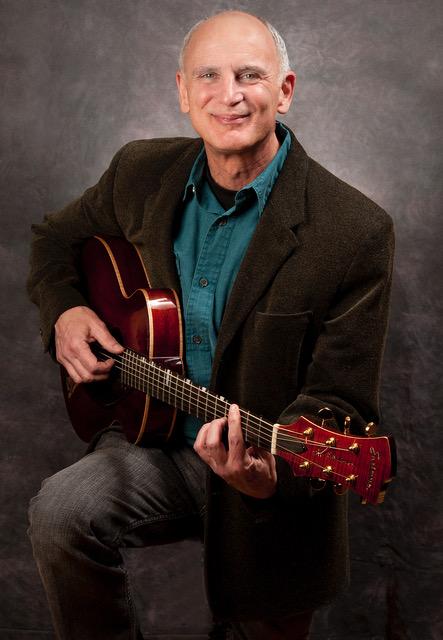 Steve Schenkel is the guitarist and orchestra manager for the Fox Theater, guitarist for the Muny Opera and the St. Louis Symphony, and a freelance jazz musician. He recently retired after 37 years at Webster University, where he founded the Jazz Studies program, the Webster Jazz Concert Series, and the Jazz Studies/Music Technology program.  His music is heard nationally on the PBS program "Breaking Bread," as well as by millions of visitors each year in the multimedia show under the Gateway Arch.   Steve works at The Fox Theater as Orchestra Manager and plays for the Muny.  He has also played for the Opera Theater of St. Louis and worked with The Rep and St. Louis Symphony.  This puts him in touch with hundreds of area vocalists and musicians in the St. Louis area. Steve serves as the Music Director of First Unity Church of St. Louis.
Donations
Divine Love, through me, blesses and multiplies all I am, all I have, all I give, and all I receive.

---
The following systems are available through Square:

* Note: In order to use Apple Pay, you need to have Apple Pay set up on the device you're using. Also, Apple Pay currently doesn't work with the Chrome browser; you need to use Safari.
We are a self-sustaining ministry, with most of our revenue coming from direct contributions. Your support is what allows us to keep providing powerful spiritual services to all who seek them.
Thank You!
---
If you would rather make a donation by check or money order, please send it to:
First Unity Church of St. Louis
4753 Butler Hill Road
St. Louis, MO 63128