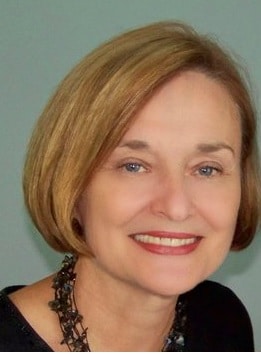 Please join us for First Unity Church's July 31, 2022, Sunday Service at 10:30 a.m. This week's message is from Rev. Jan Mourning and is entitled Set Yourself Free.
Nelson Mandala said, "As I walked out the door that would lead to my freedom, I knew if I didn't leave my bitterness and hatred behind, I would still be in prison."  Have you been imprisoned by lingering resentment?  Join us this week to find the key to SET YOURSELF FREE!
You can livestream the service through the following direct link: https://youtu.be/8w0qSQYMMEk
On Sunday afternoon, the link above will take you to the recording of the service. You can also watch the service from one of the links below:
Blessings, Love and Light to All!
Salt of the Earth: Our Featured Musicians for Sunday, July 31, 2022
A roots group with a straightforward and unassuming style, a sound that is stripped down to its core, and songs that come straight from within, Salt of the Earth hails from St. Louis, Missouri. The members are Lynne Reif on vocals and rhythm guitar, Mike Schrand on bass and vocals, Jake Brookman on cello, and Jim Hieger on lead acoustic guitars and banjo.
Donations
Divine Love, flowing through me, blesses and multiplies all I am, all I have, all I give, and all I receive.
We are a self-sustaining ministry, with most of our revenue coming from direct contributions. Your support is what allows us to keep providing powerful spiritual services to all who seek them.
Thank You!
If you would like to make a contribution to support First Unity Church, you may do so online by using First Unity Church's secure PayPal account or any major credit card.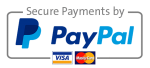 If you would prefer to mail your love offering to First Unity Church, our address is:
First Unity Church
4753 Butler Hill Road
St. Louis, Missouri 63128