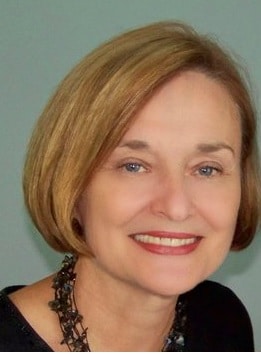 𝐉𝐔𝐒𝐓 𝐈𝐌𝐀𝐆𝐈𝐍𝐄 a life of peace, love, abundance and joy. Albert Einstein wrote, "Imagination is more important than knowledge." Join us this week to explore your amazing Power of Imagination that makes those desires that seem impossible possible. You have the power!
First Unity Church's July 9, 2023, Sunday Service is at 10:30 a.m. This week's message is from Rev. Jan Mourning and is entitled Just Imagine.
You can livestream the service through the following direct link: https://youtube.com/live/x3rBOfM6y-A
On Sunday afternoon, the link above will take you to the recording of the service. You can also watch the service from one of the links below:
Blessings, Love and Light to All!
Danny Dumaine Is Our Musical Guest on Sunday, July 9, 2023
Danny Dumaine — Piano
Danny DuMaine is Minister of Music at St. Alphonsus "Rock" Church in St. Louis. Mr. DuMaine is a choir director, composer, and pianist. He is also the music director of the remarkable St. Louis band "Boom," which has entertained audiences around the country for almost 30 years.
Donations
Divine Love, through me, blesses and multiplies all I am, all I have, all I give, and all I receive.

---
The following systems are available through Square:

* Note: In order to use Apple Pay, you need to have Apple Pay set up on the device you're using. Also, Apple Pay currently doesn't work with the Chrome browser; you need to use Safari.
We are a self-sustaining ministry, with most of our revenue coming from direct contributions. Your support is what allows us to keep providing powerful spiritual services to all who seek them.
Thank You!
---
If you would rather make a donation by check or money order, please send it to:
First Unity Church of St. Louis
4753 Butler Hill Road
St. Louis, MO 63128