Please join us for First Unity Church's March 20, 2022, in-person Sunday Service at 10:30 a.m. This week's message is from Rev. Jan Mourning, and is entitled "Welcome It!".
You can livestream the service through the following direct link: https://youtu.be/hCQIVMKzSpo
On Sunday afternoon, the link above will take you to the recording of the service. You can also watch the service from one of the links below:
Blessings, Love and Light to All!
Order of Service — March 27, 2022
Welcome through Music — You've Got a Friend by Carol King — Performed by Anita Jackson, vocals, and Steve Schenkel, guitar Welcome and Announcements
Daily Word — Hope Dodson, Prayer Chaplain
Congregational Song — A Vision Led by Julie Goede
Message – When the Going Gets Tough — Rev. Jan Mourning
Affirmation: There is only one Presence and one Power in the universe and at work in my life, God the Good, omnipotent.
When I Pray by Daniel Nahmod — Led by Julie Goede
Meditation and Ending Prayer — Rev. Jan Mourning
Worship through Music — Change the World by Tommy Sims, Gordon Kennedy, and Wayne Kirkpatrick — Performed by Anita Jackson, vocals, and Steve Schenkel, guitar
Blessing of the OfferingCongregational Song — I Live in the Kingdom of Light — Led by Julie Goede
Closing — Prayer for Protection
Musical Ending — Both Sides Now by Joni Mitchell — Performed by Anita Jackson, vocals, and Steve Schenkel, guitar
All music used by permission: Empower Music Rights License #UFUCMO6034-17 For licensing information: https://www.empowerma.com/musicrights
Anita Jackson and Steve Schenkel Are Our Featured Musicians on Sunday, March 27, 2022
Anita Jackson, vocals with Steve Schenkel, guitar
Anita Jackson
 is native of St. Louis, Missouri who returned home after living in New York City for twelve years. She is a graduate of the American Music and Dramatic Academy in New York and has performed extensively nationally and internationally in theater productions, concerts and workshops.
​
She has recorded and performed as a background vocalist for such artists as Bette Midler on (her Grammy Award winning song for Song of the Year in 1991) "From a Distance", Patti Austin on "I Can Move this Mountain", Mariah Carey on "Anytime You Need a Friend", recording artists Chico DeBarge, Joe, Erykah Badu and most notably Cissy and Whitney Houston. She is a vocalist on Cissy Houston's Grammy award winning "Face to Face" album, as well as her 1997 Grammy award winning "He Leadeth Me" album.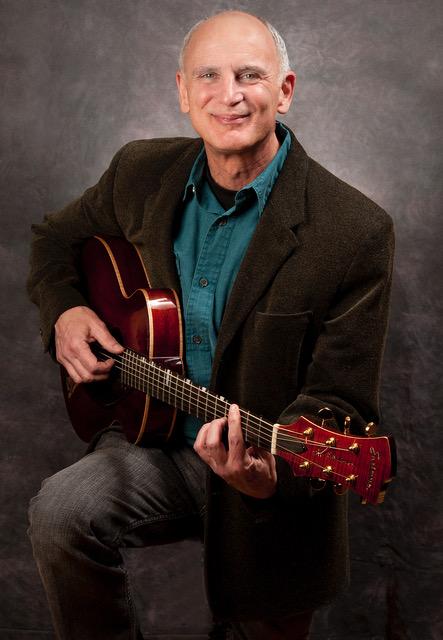 Steve Schenkel is the guitarist and orchestra manager for the Fox Theater, guitarist for the Muny Opera and the St. Louis Symphony, and a freelance jazz musician. He recently retired after 37 years at Webster University, where he founded the Jazz Studies program, the Webster Jazz Concert Series, and the Jazz Studies/Music Technology program. Steve now serves as the Music Director for First Unity Church of St. Louis.
Donations
Divine Love, flowing through me, blesses and multiplies all I am, all I have, all I give, and all I receive.
We are a self-sustaining ministry, with most of our revenue coming from direct contributions. Your support is what allows us to keep providing powerful spiritual services to all who seek them.
Thank You!
If you would like to make a contribution to support First Unity Church, you may do so online by using First Unity Church's secure PayPal account or any major credit card.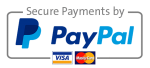 If you would prefer to mail your love offering to First Unity Church, our address is:
First Unity Church
4753 Butler Hill Road
St. Louis, Missouri 63128