Please join us for First Unity Church's March 6, 2022, in-person Sunday Service at 10:30 a.m. This week's message is from Rev. Jan Mourning, and is entitled "Under the Influence."
You can livestream the service through the following direct link: https://youtu.be/otyJAWTLfFc
On Sunday afternoon, the link above will take you to the recording of the service. You can also watch the service from one of the links below:
Blessings, Love and Light to All!
Order of Service — March 6, 2022
Welcome through Music — Corner of the Sky by Stephen Schwarz — Zoe Vonder Haar, vocals with Carolbeth True, piano and Steve Schenkel, guitar
Welcome and Announcements
Daily Word — Lance Baugh, Prayer Chaplain
Congregational Hymn — Oneness — Led by Chuck Seger
Message — Under the Influence — Rev. Jan Mourning
Affirmation: There is only one Presence and one Power in the universe and at work in my life, God the Good, omnipotent.
In the Silence — Sung by Chuck Seger
Meditation and Ending Prayer — Rev. Jan Mourning
Worship through Music — Medley: You've Got To Be Carefully Taught by Richard Rodgers and Oscar Hammerstein, Children Will Listen by Stephen Sondheim — Zoe Vonder Haar, vocals with Carolbeth True, piano
Blessing of the Offering
Congregational Hymn — A Vision — Led by Chuck Seger
Closing — Prayer for Protection
Musical Ending — There Is A Light…Cyprian Consiglio — Zoe Vonder Haar, vocals with Carolbeth True, piano and Steve Schenkel, guitar
Zoe Vonder Haar, Carolbeth True and Steve Schenkel Are Our Featured Musicians on Sunday, March 6
Zoe Vonder Haar, vocals with Carolbeth True, piano
Zoe Vonder Haar is one of St. Louis' most acclaimed musical theater performers, with nationally touring roles and awards for her work at Stages St. Louis, The Repertory Theater of St. Louis, and The Muny to her credit. Ms. Vonder Haar was in the original cast of A Chorus Line on Broadway from 1976-1983.
Carolbeth True
 is perhaps the most significant St. Louis jazz pianist of the past 30 years. Ms. True was cited by the Arts and Education Council for "Excellence In The Arts."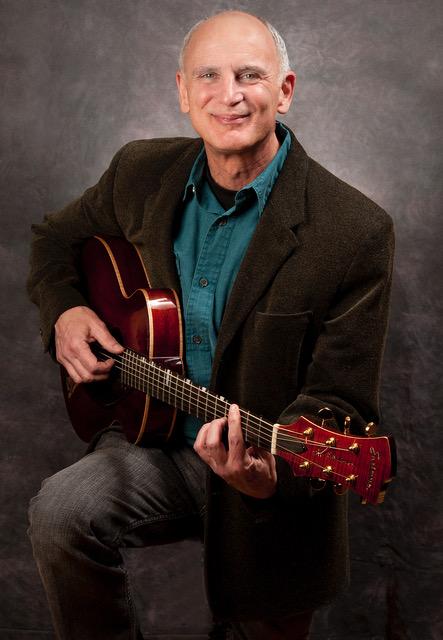 Steve Schenkel
 is the guitarist and orchestra manager for the Fox Theater, guitarist for the Muny Opera and the St. Louis Symphony, and a freelance jazz musician. He recently retired after 37 years at Webster University, where he founded the Jazz Studies program, the Webster Jazz Concert Series, and the Jazz Studies/Music Technology program. Steve serves as the Music Director of First Unity Church of St. Louis.
Donations
Divine Love, flowing through me, blesses and multiplies all I am, all I have, all I give, and all I receive.
We are a self-sustaining ministry, with most of our revenue coming from direct contributions. Your support is what allows us to keep providing powerful spiritual services to all who seek them.
Thank You!
If you would like to make a contribution to support First Unity Church, you may do so online by using First Unity Church's secure PayPal account or any major credit card.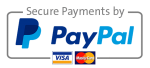 If you would prefer to mail your love offering to First Unity Church, our address is:
First Unity Church
4753 Butler Hill Road
St. Louis, Missouri 63128