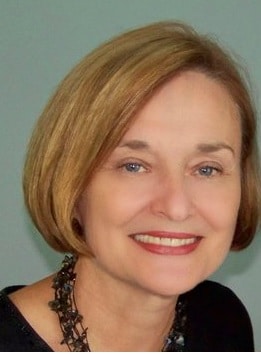 Most of us want to rise above life challenges and live in love, peace, and joy. However, we may be looking in all the wrong places!  All we desire is close at hand as we align in the Truth of God and our own I AM… identity.
First Unity Church's May 14, 2023, Sunday Service is at 10:30 a.m. This week's message is from Rev. Jan Mourning and is entitled I AM.
You can livestream the service through the following direct link: https://youtube.com/live/pa_2yhM1tlA
On Sunday afternoon, the link above will take you to the recording of the service. You can also watch the service from one of the links below:
Blessings, Love and Light to All!
Michelle DeFabio Is Our Musical Guest for Sunday, May 14, 2023
Michelle DeFabio, jazz violin.
Michelle DeFabio received her violin performance degree from the Illinois Wheaton College Conservatory of Music. Her first CD entitled "A Gift of Hope" raised money to construct an orphanage in Juarez, Mexico. In 2005, Michelle and her husband, Gary, an accomplished pianist, released their first CD entitled "Waiting for You" dedicated to Sophie, their adopted daughter from China. Michelle completed her Masters in Teaching at Lindenwood University.
Donations
Divine Love, through me, blesses and multiplies all I am, all I have, all I give, and all I receive.

---
The following systems are available through Square:

* Note: In order to use Apple Pay, you need to have Apple Pay set up on the device you're using. Also, Apple Pay currently doesn't work with the Chrome browser; you need to use Safari.
We are a self-sustaining ministry, with most of our revenue coming from direct contributions. Your support is what allows us to keep providing powerful spiritual services to all who seek them.
Thank You!
---
If you would rather make a donation by check or money order, please send it to:
First Unity Church of St. Louis
4753 Butler Hill Road
St. Louis, MO 63128