Please join us for First Unity Church's May 22, 2022, Sunday Service at 10:30 a.m. This week's message is from Rev. Anne Hartupee and is entitled "Loving Your Life."
Are you loving the life you're living? Or are you feeling like your heart desires more? Be sure to join us as we explore how to allow Spirit to support us in living a fulfilling, rewarding life.
You can livestream the service through the following direct link: https://youtu.be/ASpWqgQnlFE
Note: Our apologies for the quality of today's video. Evidently, the storms created technical problems.
On Sunday afternoon, the link above will take you to the recording of the service. You can also watch the service from one of the links below:
Blessings, Love and Light to All!
Mitzi McDonald Is Our Featured Musician on Sunday, May 22, 2022
Mitzi McDonald, vocals and keyboard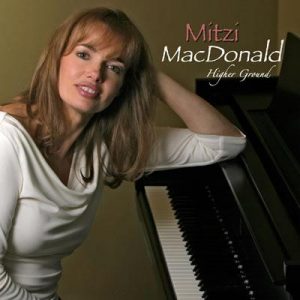 Pianist and vocalist 
Mitzi MacDonald
 performs at numerous churches, peace events, pubs, coffee houses, outdoor concerts, and special events. She has opened for authors Alan Cohen and Neal Donald Walsh at Westport Playhouse and has performed at The Sheldon Concert Hall with CD release concerts.
Donations
Divine Love, flowing through me, blesses and multiplies all I am, all I have, all I give, and all I receive.
We are a self-sustaining ministry, with most of our revenue coming from direct contributions. Your support is what allows us to keep providing powerful spiritual services to all who seek them.
Thank You!
If you would like to make a contribution to support First Unity Church, you may do so online by using First Unity Church's secure PayPal account or any major credit card.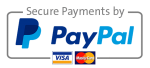 If you would prefer to mail your love offering to First Unity Church, our address is:
First Unity Church
4753 Butler Hill Road
St. Louis, Missouri 63128