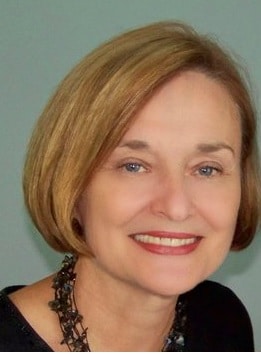 Would you like to live your life turning to love instead of hate, faith instead of fear, forgiveness instead of resentment, peace instead of conflict? You can! Join us this week to learn practical strategies to activate your LIGHT OF UNDERSTANDING.
First Unity Church's October 1, 2023, Sunday Service is at 10:30 a.m. This week's message is from Rev. Jan Mourning and is entitled The Light of Understanding.
You can livestream the service through the following direct link: https://youtube.com/live/YVRk9nHiXRk
On Sunday afternoon, the link above will take you to the recording of the service. You can also watch the service from one of the links below:
Blessings, Love and Light to All!
Tyler Dale Is Our Musical Guest for Sunday, October 1, 2023
Tyler Dale is a professional recording artist, producer, guitarist, singer-songwriter, and bassist, who has taught guitar for over 10 years. In 2015, Tyler graduated from SIUE with a BA in Jazz Guitar Performance.  He's taught students of all ages in private and group lessons and has taught group guitar lessons and audio engineering at Ritenour High School in St. Louis, Missouri for three years. His most recent recording, "Last Goodbye," is available on all major streaming services
Donations
Divine Love, through me, blesses and multiplies all I am, all I have, all I give, and all I receive.

---
The following systems are available through Square:

* Note: In order to use Apple Pay, you need to have Apple Pay set up on the device you're using. Also, Apple Pay currently doesn't work with the Chrome browser; you need to use Safari.
We are a self-sustaining ministry, with most of our revenue coming from direct contributions. Your support is what allows us to keep providing powerful spiritual services to all who seek them.
Thank You!
---
If you would rather make a donation by check or money order, please send it to:
First Unity Church of St. Louis
4753 Butler Hill Road
St. Louis, MO 63128