Please join us for First Unity Church's September 18, 2022, Sunday Service at 10:30 a.m. This week's message is from Rev. Anne Hartupee and is entitled  Getting It Together . 
The most important factor in successful living is self-awareness. And there are practical steps to achieving self-awareness. When we work at Getting It Together, we can live a happy, successful life. Please join us this Sunday to begin exploring the practical steps to achieving self-awareness and making our consciousness whole.
On Sunday afternoon, the link above will take you to the recording of the service. You can also watch the service from one of the links below:
Blessings, Love and Light to All!
Dan Rubright and Steve Schenkel Are Our Musical Guests on Sunday, September 18, 2022
Dan Rubright is a jazz guitarist and composer who recently received a prestigious 2019 Arts Fellow grant from the St. Louis Regional Arts Commission for his work as composer and leader in the arts. In addition to composing and performing, Dan leads a workshop called The Hidden Jazz of Teams.
Dan also performs with the following groups: The Dan Rubright Group, which features Dan's latest collaboration with St. Louis drumming legend, Steve Davis, Nick Schlueter, keyboards, Chris Turnbaugh, bass. The group also features New York saxophonist, Chris Cheek and bassist, Ben Wheeler. The second group is The WirePilots, which features Dan's unique blend of world/jazz works: bright, eclectic and intimate in sound and texture. The Pilots were co-founded by acoustic and electronic percussionist, Ted Rubright. The group includes Chris Turnbaugh, bass and various guest artists who come along for the flight.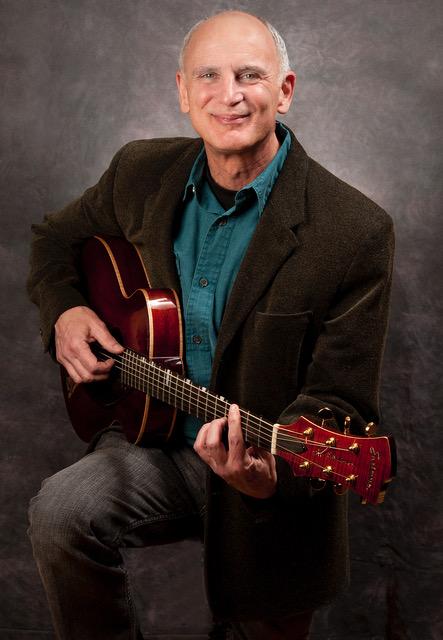 Steve Schenkel is the guitarist and orchestra manager for the Fox Theater, guitarist for the Muny Opera and the St. Louis Symphony, and a freelance jazz musician. He recently retired after 37 years at Webster University, where he founded the Jazz Studies program, the Webster Jazz Concert Series, and the Jazz Studies/Music Technology program. Steve serves as the Music Director of First Unity Church of St. Louis.
Donations
Divine Love, flowing through me, blesses and multiplies all I am, all I have, all I give, and all I receive.
We are a self-sustaining ministry, with most of our revenue coming from direct contributions. Your support is what allows us to keep providing powerful spiritual services to all who seek them.
Thank You!
If you would like to make a contribution to support First Unity Church, you may do so online by using First Unity Church's secure PayPal account or any major credit card.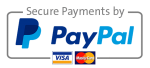 If you would prefer to mail your love offering to First Unity Church, our address is:
First Unity Church
4753 Butler Hill Road
St. Louis, Missouri 63128