Hello positive. Goodbye negative. We guard the door of our consciousness. It is up to us what we invite in or send away.  
Join us this week to become KEEPERS OF THE KEY OF LIFE.
First Unity Church's September 24, 2023, Sunday Service is at 10:30 a.m. This week's message is from Rev. Le Remington and is entitled Keepers of the Key of Life.
You can livestream the service through the following direct link: https://youtube.com/live/qYGISpBGZBU
On Sunday afternoon, the link above will take you to the recording of the service. You can also watch the service from one of the links below:
Blessings, Love and Light to All!
Chuck Flowers and Steve Schenkel Are Our Musical Guests on Sunday, September 24, 2023
Chuck Flowers, vocals
Chuck Flowers is a veteran singer/entertainer. He has recorded with the Gospel Symphonic Choir, The O'Neal Twins & the Interfaith Choir and the Golden Gospel Singers. He performed in Porgy and Bess with Union Avenue Opera Theater. He has a trio and/or 4-piece band and an acoustic group consisting of guitar, percussion and upright bass.
---
Stevel Schenkel, guitar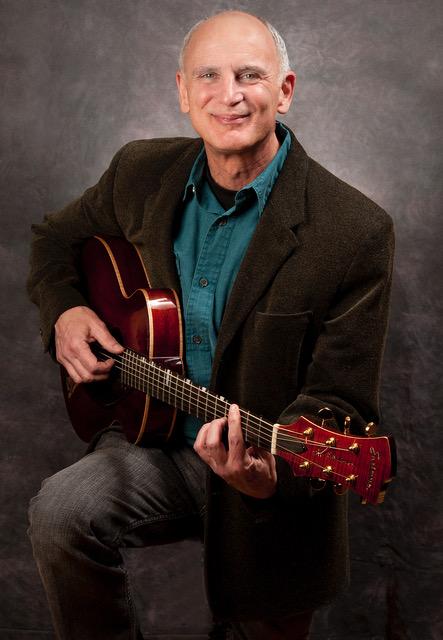 Steve Schenkel is the guitarist and orchestra manager for the Fox Theater, guitarist for the Muny Opera and the St. Louis Symphony, and a freelance jazz musician. He recently retired after 37 years at Webster University, where he founded the Jazz Studies program, the Webster Jazz Concert Series, and the Jazz Studies/Music Technology program. Steve currently serves as Music Director of First Unity Church of St. Louis.
Donations
Divine Love, through me, blesses and multiplies all I am, all I have, all I give, and all I receive.

---
The following systems are available through Square:

* Note: In order to use Apple Pay, you need to have Apple Pay set up on the device you're using. Also, Apple Pay currently doesn't work with the Chrome browser; you need to use Safari.
We are a self-sustaining ministry, with most of our revenue coming from direct contributions. Your support is what allows us to keep providing powerful spiritual services to all who seek them.
Thank You!
---
If you would rather make a donation by check or money order, please send it to:
First Unity Church of St. Louis
4753 Butler Hill Road
St. Louis, MO 63128