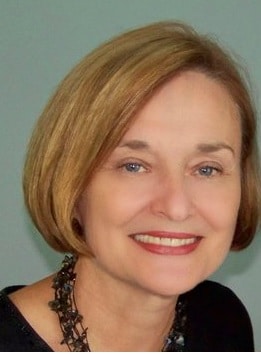 The powerful book, The Lazarus Blueprint, outlines Six Steps for overcoming seemingly impossible life situations.  Join us to explore Step Two: Remove the Stone.  Learn practical ways to identify and remove roadblocks you have created that keep you from living life to the fullest.
Please join us for First Unity Church's February 5, 2023, Sunday Service at 10:30 a.m. This week's message is from Rev. Jan Mourning and is entitled Remove the Stone.
On Sunday afternoon, the link above will take you to the recording of the service. You can also watch the service from one of the links below:
Blessings, Love and Light to All!
Brian Clarke Is Our Musical Guest for Sunday, February 5, 2023
Brian Clarke, vocals and guitar
Brian Clarke is perhaps the most beloved New Thought musician in St. Louis. He is most recently the recipient of the St. Louis Magazine "A-List" Award as Best Vocalist and Best Musician.
Yes, this is the same Brian Clarke who played at The Opera House / Train Wreck and Dorsett Inn.
Brian has toured the U.S. many times as a bassist and vocalist with Kinky Friedman and Billy Swan. He has played with Willie Nelson, Jerry Jeff Walker and many other well-known artists. As a solo performer, Brian has opened shows for The Little River Band, Poco, Leon Russell, David Crosby, The Outlaws, Tom Chapin, Donovan and many others.
Currently, Brian continues to confidently share the skills born of his tremendous experience. His stage presence is unique, spontaneous, fresh, alive and of the moment. He connects with you. Brian works to see that you get exactly what he intends for you to have…a great time, every time!
Donations
Divine Love, through me, blesses and multiplies all I am, all I have, all I give, and all I receive.

---
The following systems are available through Square:

* Note: In order to use Apple Pay, you need to have Apple Pay set up on the device you're using. Also, Apple Pay currently doesn't work with the Chrome browser; you need to use Safari.
We are a self-sustaining ministry, with most of our revenue coming from direct contributions. Your support is what allows us to keep providing powerful spiritual services to all who seek them.
Thank You!
---
If you would rather make a donation by check or money order, please send it to:
First Unity Church of St. Louis
4753 Butler Hill Road
St. Louis, MO 63128