Joanna Serenko, vocals
Joanna Serenko, a Saint Louisan since 2010, has been exploring her outlets for pursuing her passion from a young age. She has been involved in Jazz U, Sofar Sounds performances, won first place in St. Louis Teen Talent Competition, and in February 2020 she wowed all four judges during the season premiere of NBC's "The Voice." About her experience singing on national television, Joanna says, "This show has given me a whole new confidence. It's taught me that I could make it in the music industry." Her most recent release, "Best Of Me", is available on all major streaming services.
Stevel Schenkel, guitar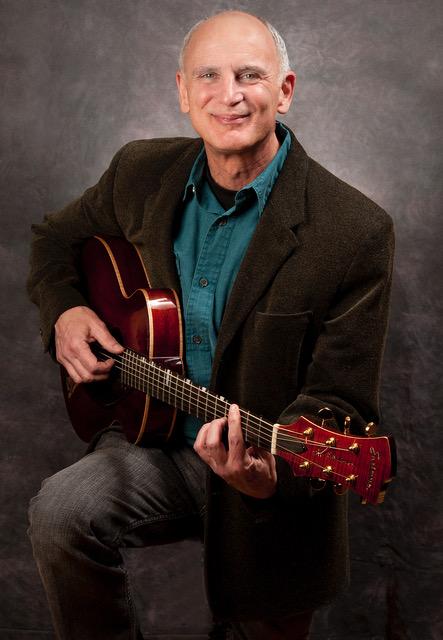 Steve Schenkel is the guitarist and orchestra manager for the Fox Theater, guitarist for the Muny Opera and the St. Louis Symphony, and a freelance jazz musician. He recently retired after 37 years at Webster University, where he founded the Jazz Studies program, the Webster Jazz Concert Series, and the Jazz Studies/Music Technology program. Steve currently serves as Music Director of First Unity Church of St. Louis.