There is nothing small in the service of God. — Frances de Sales
If you're interested in joining one of First Unity's ministries, please call the church office at 314-845-8540. Your service would be much appreciated.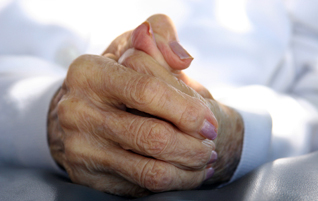 Prayer Chaplain Ministry – Offers individual prayer support on Sunday mornings, through monthly prayer calls, and in hospital and nursing home visits. Training required and provided. Learn more
Prayer Circle Ministry – Offers prayer support via a phone call chain and an Internet group.  Learn more
Youth Education Ministry –
Purpose Statement for First Unity's Youth Education Ministry: We are accepting, inquisitive, and creative. We are here to learn and grow spiritually, support one another, and serve the community.
"Touches tomorrow" by assisting the Sunday youth program. To assure our parents and protect our children, this requires a background check. Learn more
Music Ministry – Integrates the Sunday message into the worship experience through music, song and instrumental performance. Learn more
Welcoming Ministry – Provides the "friendly first impression" of our spiritual community with a strategic welcoming plan. Greeters and ushers are part of this ministry.
Sound & Light Ministry – Enhances Sunday services and special events through sound and lighting. Training required and provided.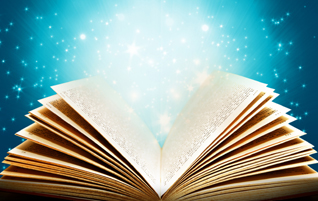 Bookstore Ministry – Assist bookstore manager in serving in the bookstore on Sunday mornings.
Community Service & Outreach Ministry – Identifies and coordinates meaningful community service projects in alignment with First Unity's vision, mission and core values. Participates in Unity Worldwide Ministries Outreach Program.  Agencies we support are: Circle of Hope, Feed My People, All the Babies of Eastern Missouri Chapter of Newborns in Need, Neonatal Intensive Care Unit at Mercy Hospital, Vision for Vets, and South County 4th Precinct Neighborhood Resources.
Hospitality & Events Ministry – Plans and executes the spiritual community's social activities and fund raising programs.
Lending Library Ministry – Assists in cataloging, shelving, and maintaining our extensive lending library. View books available.
Promotion Ministry – Creates and implements a multifaceted plan of marketing and advertising promote First Unity Church as an inclusive, vibrant spiritual community. Coordinates social media and First Unity newsletter.
Technical & Visual Arts Ministry – Creates long-range strategic plan for visual and technical support for Sunday worship services.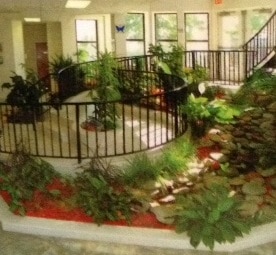 Main Building & Grounds Facilities & Maintenance Ministry – Manages maintenance and repairs of the main building and grounds to ensure the building and property provide a safe, comfortable, aesthetically pleasing environment for the spiritual community.
Budget & Finance Ministry – Creates and manages a viable budget and long-range plan for First Unity Church. This is a short-term Board of Directors Ministry.
Sunday Celebration Ministry – Prepares for and sets up weekly Sunday celebrations after church. Also does an abbreviated cleaning afterward and follows guidelines for closing and locking the church.
Green Team Ministry – Creates and executes a plan for implementing environmentally friendly practices in our church, homes, and community.