Scott Alberici, jazz clarinet, with Steve Schenkel, guitar
Scott Alberici is one of America's finest clarinet virtuosos. Known for his superbly rich and warm tone, lyrical phrasing, and command of the American songbook, Mr. Alberici has developed a personal style that is instantly recognizable. His rare ability to capture the moment with a subtlety of expression mixed with brilliant and melodic improvisations will keep the listener on the edge of their seat from the drop of the downbeat to the end of the performance.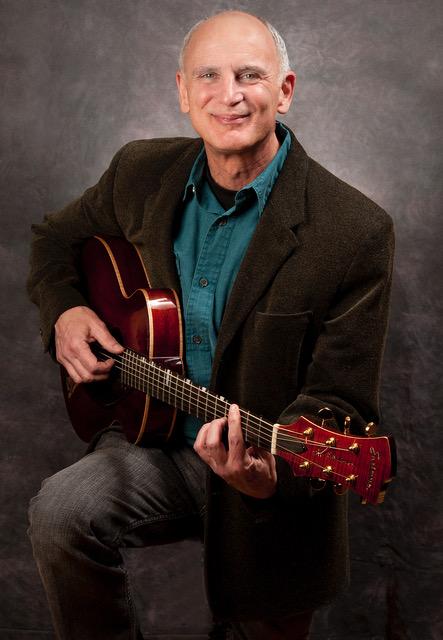 Steve Schenkel is the guitarist and orchestra manager for the Fox Theater, guitarist for the Muny Opera and the St. Louis Symphony, and a freelance jazz musician. He recently retired after 37 years at Webster University, where he founded the Jazz Studies program, the Webster Jazz Concert Series, and the Jazz Studies/Music Technology program.  His music is heard nationally on the PBS program "Breaking Bread," as well as by millions of visitors each year in the multimedia show under the Gateway Arch.   Steve works at The Fox Theater as Orchestra Manager and plays for the Muny.  He has also played for the Opera Theater of St. Louis and worked with The Rep and St. Louis Symphony.  This puts him in touch with hundreds of area vocalists and musicians in the St. Louis area. Steve serves as the Music Director of First Unity Church of St. Louis.